Activities
For further details regarding any of the clubs and groups that meet at the church, or if you have any questions/queries that you want to ask about, please don't hesitate to get in touch with us via the Contact Us page.
If you live locally, and have difficulty with transport, then it maybe possible for one of our folk to pick you up to take you to the particular club or group.
Monday
Ladies Fireside Fellowship
Day/Time: Monday 7:30pm – 8:30pm
Frequency: Monthly (the last Monday in the month)
Contact: Natasha McCurrie
For: Any ladies
The last Monday of the month, informal fellowship for ladies.
---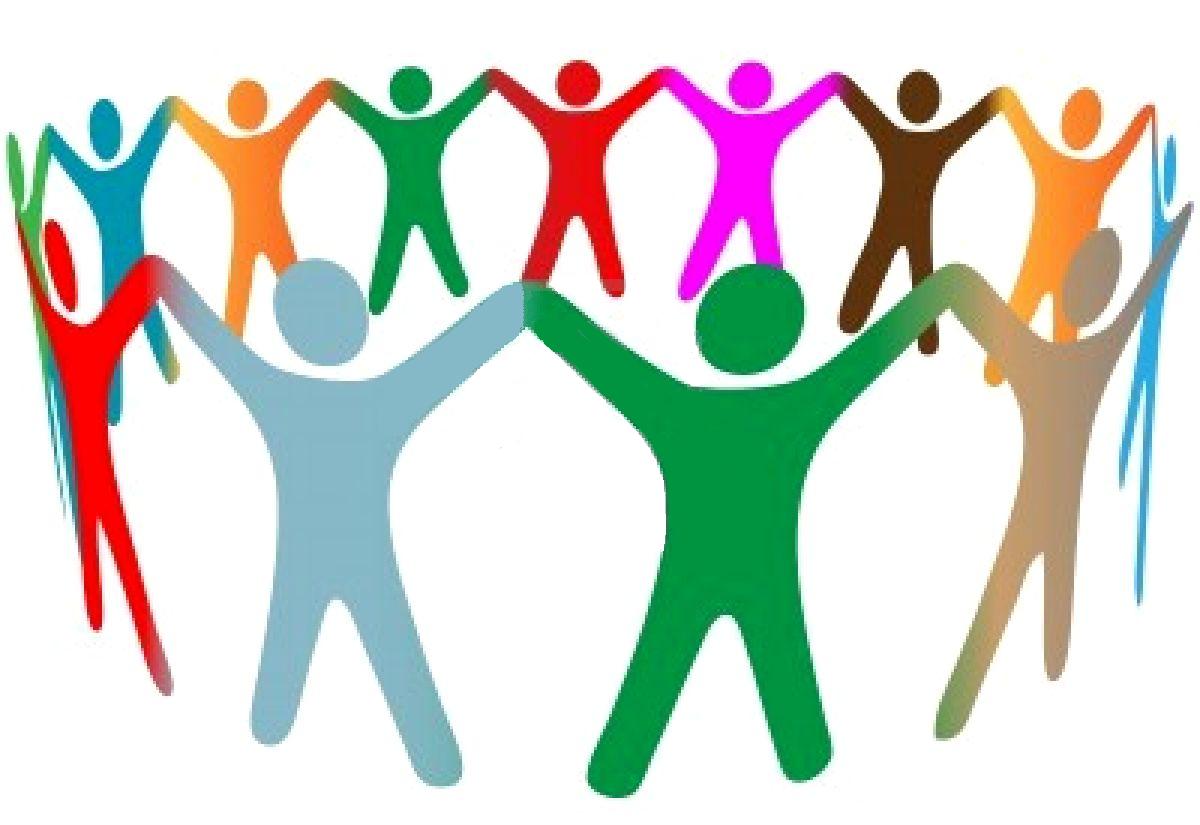 Ladies meeting
Day/Time: Tuesday 1:45pm
Frequency: Weekly
Contact: Joyce Bailey
For: Any ladies
The Ladies meeting has been in existence for over seventy years, without a break, and the Ladies have enjoyed much good fellowship and ministry over all those years. We meet on Tuesday afternoons, in term time, and enjoy a very informal meeting. We have a different speaker each week when the gospel is presented simply, for a short time, after which we have tea and refreshments and an opportunity to chat. On occasion, we have an "At Home" meeting when we encourage the Ladies to share with us and we have afternoon tea.
All ladies are very welcome to join with us and we would love to see you at our next meeting.
---
Footsteps
Day/Time: Tuesday 6:00pm – 7:00pm
Frequency: Weekly during term-time
Contact: Maria White
E-mail: apbcyouthgroups@gmail.com
For: 4-7 year olds
Footsteps is a weekly term-time club for young children which normally involves a variety of crafts, games and Bible stories (and also a drink and biscuit or fruit. The children earn points for attendance and other things and also choose prizes at the end of each term. It's all about having fun in a safe environment – why not bring your child along?
Too old for Footsteps? How about Discoverers (see below)?
---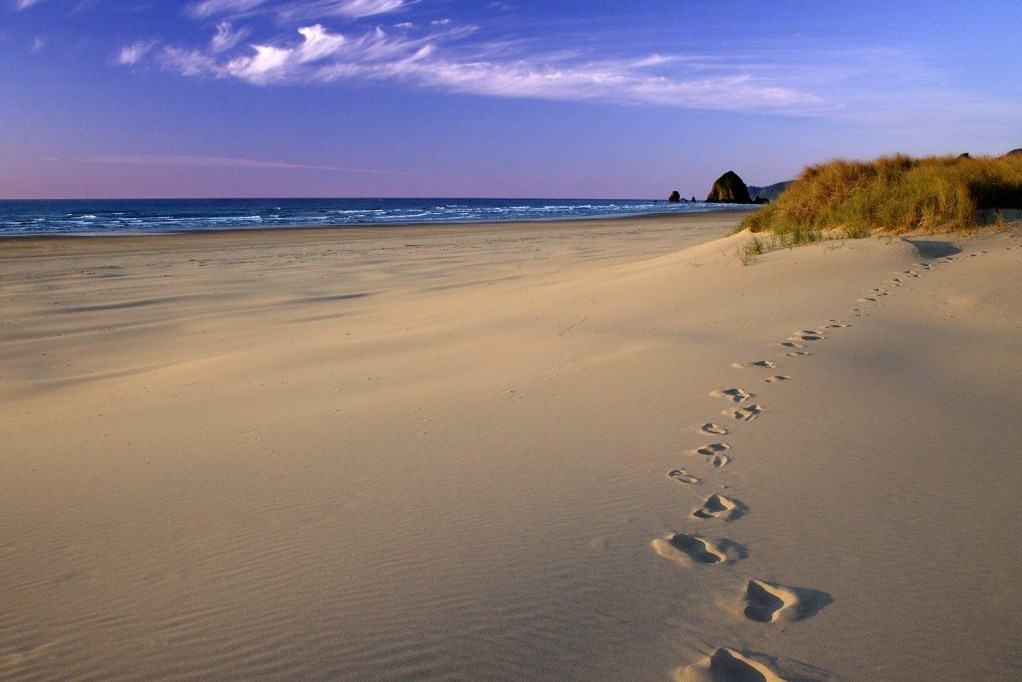 Discoverers

Day/Time: Tuesday 6:00pm – 7:00pm
Frequency: Weekly during term-time
Contact: Maria White
E-mail: apbcyouthgroups@gmail.com
For: 8-11 year olds
Discoverers is a weekly term-time club for children.
Too old for Discoverers? How about YPF (see below)?
---
Little Fishes
Day/Time: Thursday 10:00am – 12:00pm
Frequency: Weekly during term-time
Contact: Rhoda McEwen
For: 0-4 year olds
Little Fishes is what we call our Mother and Toddler group which we have on a Thursday mornings during term-time. We have Mums, Dads, Grans & Carers, most of whom come on a regular basis and who have been coming with their various children until they were old enough for school. We have a friendly team and we have lots of toys for the children, and real coffee and chocolate biscuits for the grown-ups! We welcome anyone with young children who are looking for somewhere to go on a Thursday morning. Little Fishes is held in the church hall (the entrance is up the side passage to the left of the church).
---
First Friday
Day/Time: Friday 1:30pm – 3:00pm
Frequency: Monthly (the first Friday in the month)
Contact: Ian McEwen
For: Anyone
The First Friday Group meets informally one afternoon a month in the church on – yes – the first Friday. Comfy chairs, tea/coffee and home-made cakes encourage relaxed fellowship and conversation. In the middle of the afternoon there is usually a short talk by one of the group or a visiting speaker, or there may be a book review or poetry, or even desert island hymns or a quiz. There is no age restriction, and transport can be arranged. All are welcome – join us, come with a friend, or make new ones as we share in fellowship, friendship and food
YPF – Young Peoples Fellowship
Day/Time: Friday 7:30pm – 9:00pm
Frequency: Generally fortnightly
Contact: Lee Stewart
For: Anyone 13+
A group for teenagers on a Friday night. Activities will include Bible Teaching, Games, Sports, Food and Good Times!
School Sunday
Day/Time: Sunday 10:00am – 10:45am
Frequency: Weekly during term-time
Contact: Roger Blaxall
For: 4-11 year olds
Boys and girls might have lots of things they think are precious – their mobile, pop or sports poster, trainers, a pet, tablet or football kit. But their soul is by far the most precious thing they'll ever possess, and over 100 years ago a pioneering minister started Sunday Schools to help children understand and appreciate what makes them unique in God's sight. Today, they're seen by many as an embarrassment or completely out of tune with modern children. Here at Aughton Park we beg to differ, which is why we are so keen to meet to teach youngsters the wonderful truths of the Bible. Our lessons are simple but serious – and we have fun too when children complete their work books and discover for themselves the amazing characters found in the Scriptures.
---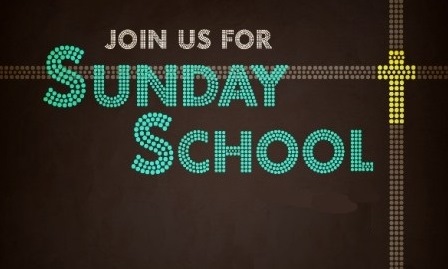 Bible Class
Day/Time: Sunday 10:00am – 10:45am
Frequency: Weekly during term-time
Contact: Jon & Lisa Williams
For: 11+ year olds
Bible Class is a group for those in high school or college (and above), with the aim of going deeper into the Bible. This could be by examining together specific characters or books of the Bible, or by discussing topical issues in the news and press. Whatever the theme, listening to different viewpoints and perspectives from other members of the group, and comparing this with what the Bible says, is a great way to appreciate our own differences in the light of the constancy of the Bible.
---