What We Believe
This Church is a Witness for:
The full and verbal inspiration of all the Old Testament and New Testament Scriptures in their original language, and of these alone; their being in themselves the Word of God, without error, and wholly reliable in both fact and doctrine; their final authority and perpetual sufficiency in all matters of faith and practice.
The unity of the Godhead and the Divine co-equality of the Father, the Son and the Holy Spirit; the sovereignty of God in creation, providence and redemption.
The utter depravity of human nature in consequence of the fall.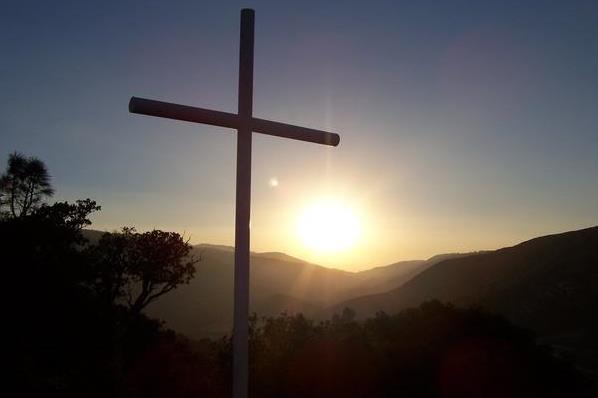 The true and proper Godhead of our Lord Jesus Christ, His real and perfect manhood, His substitutionary death for sinners of mankind, His resurrection and ascension, and His present priestly intercession for His people at the right hand of the Father.
The justification of the sinner solely by faith through the atoning merits of our Lord and Saviour Jesus Christ.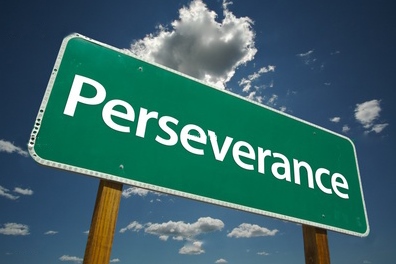 The final preservation of the saints.
The work of the Holy Spirit as essential for a true and spiritual understanding of the Scriptures; for regeneration, conversion and sanctification, and for ministry and worship.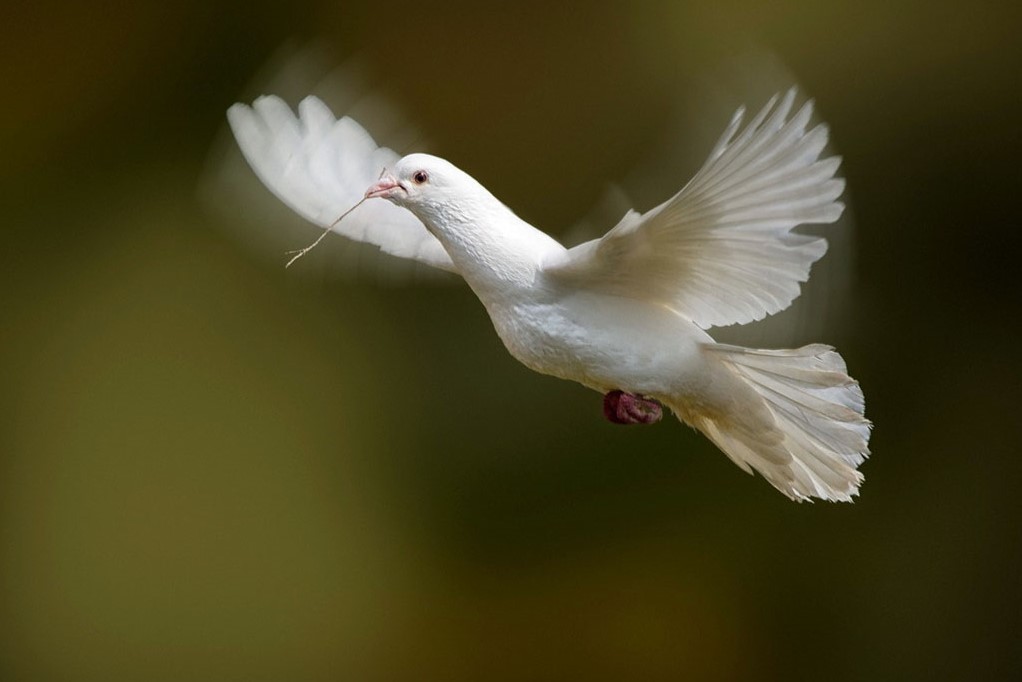 The immortality of the soul; the resurrection of the body; the judgement of the world by our Lord Jesus Christ; with the eternal blessedness of the righteous and the eternal punishment of the wicked.
The Divine institution of the Christian Ministry: and the obligation and perpetuity of the ordinances of Believers' Baptism (see footnote for further details) and the Lord's Supper. We believe that baptism by immersion is the only valid Christian Baptism.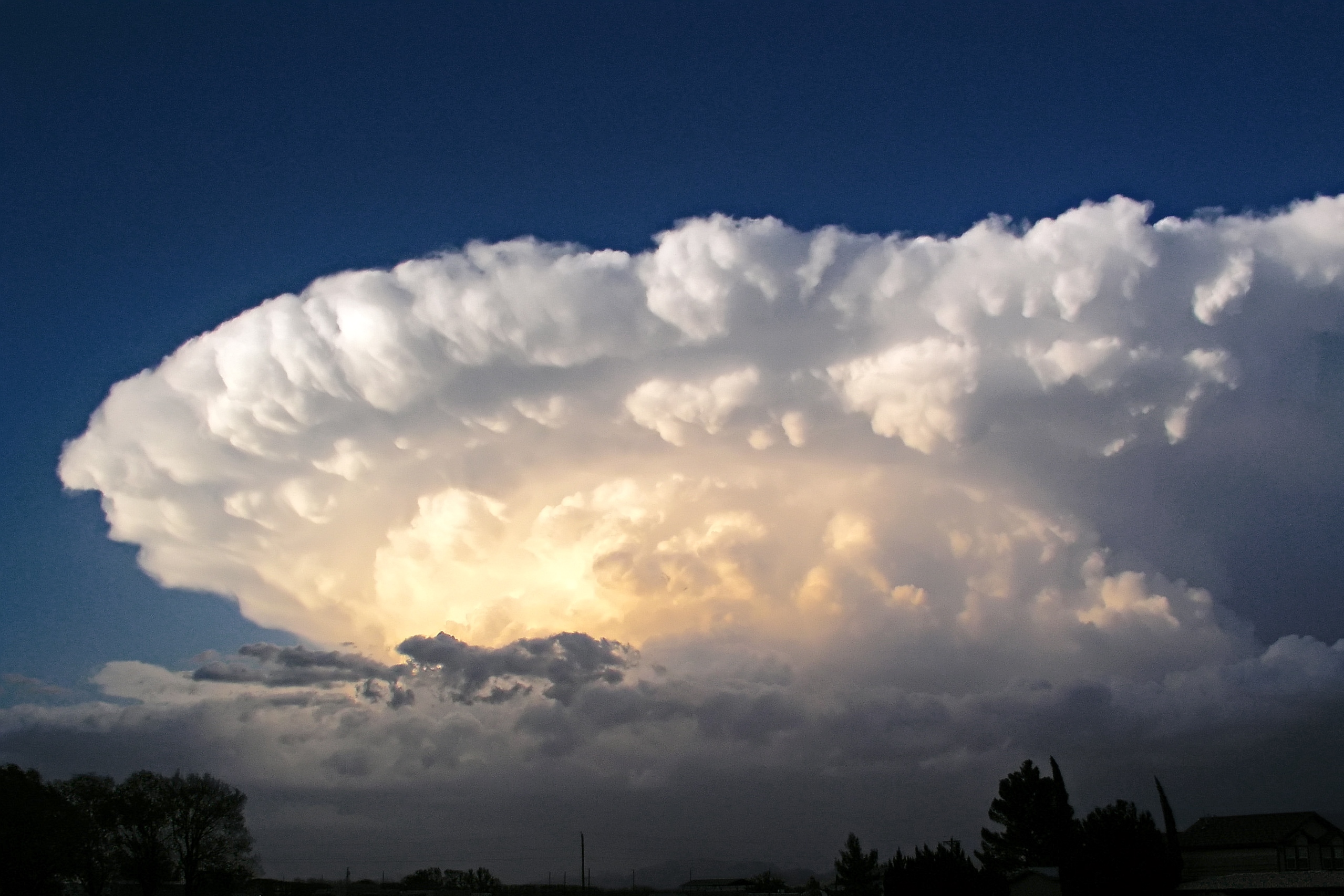 The personal return of the Lord Jesus Christ.
Footnote regarding Baptism
We only baptise people (regardless of age) who have repented of their sins and are trusting in the Lord Jesus Christ for salvation – every time baptism is mentioned in the Bible it only applies to those who fall into that category – nowhere in the Bible does it mention babies being baptised or sprinkled with a drop of water. The word "baptise" means to submerge or dip or plunge under, so we would baptise by fully immersing in water those who have repented of their sins in the name of The Father, The Son and The Holy Spirit.
To better understand why we baptise and what basptism is/is not, listen to the sermon preached at one of our baptisms: Sermon on baptism